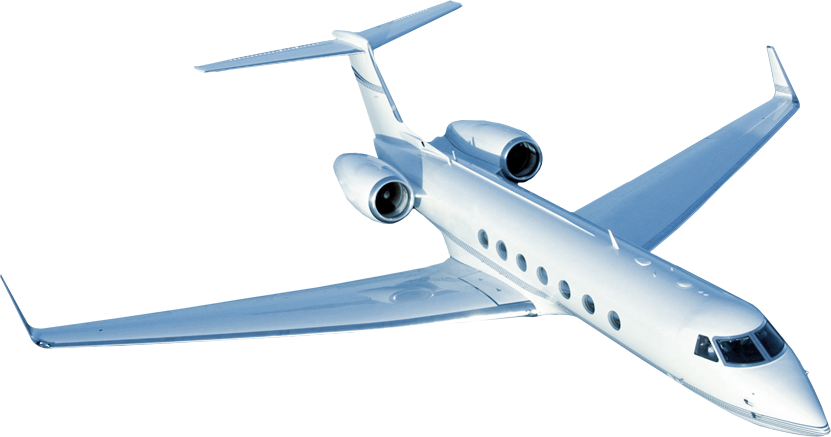 Why Choose Us
Great experience in aviation flight training!
Prepare pilots for EASA Part FCL Professional Pilot Licenses (Frozen ATPL). In addition to pilot training, LOM offers a number of other air services for the individual or business customer.
Our News
Opening Branch in Kurdistan
we opened our branch in Kurdistan Erbil Ankawa vs. Live H么tel , to can the students start registration we open from 9:30am to 5:00 pm every day except friday.
read more
Testimonials
Lorem ipsum dolor sit amet conse ctetur adipisicing elit, sed do eiusmod tempor incididunt ut labore et dolore magna.Ipsum dolor sit amet conse ctetur adipisicing elit, sed do eiusmod tempor incididunt ut labore et dolore magna aliqua.

- Mike Smith,

CEO Company

Lorem ipsum dolor sit amet conse ctetur adipisicing elit, sed do eiusmod tempor incididunt ut labore et dolore magna.Ipsum dolor sit amet conse ctetur adipisicing elit, sed do eiusmod tempor incididunt ut labore et dolore magna aliqua.

Lorem ipsum dolor sit amet conse ctetur adipisicing elit, sed do eiusmod tempor incididunt ut labore et dolore magna.Ipsum dolor sit amet conse ctetur adipisicing elit, sed do eiusmod tempor incididunt ut labore et dolore magna aliqua.

- Ann Parker,

CEO Company
give us a call
+962 77 7009011